Here are some of the things that I picked up in New Look, either in store or online, recently!
I'm hoping to have some new pin mail soon and there's a book order due soon that I'm super excited about! I'm also taking part in spookathon over on twitter and instagram!
On with the haul!
I got these from the website on sale!
I wanted this mug since I first saw it in store and wanted it so bad! But couldn't justify the cost. I found it on the UK site for £3 whereas in store it was still full price.
I also picked up this cute plate for £4 and hairband for £1.50. I love them and can't wait to use them!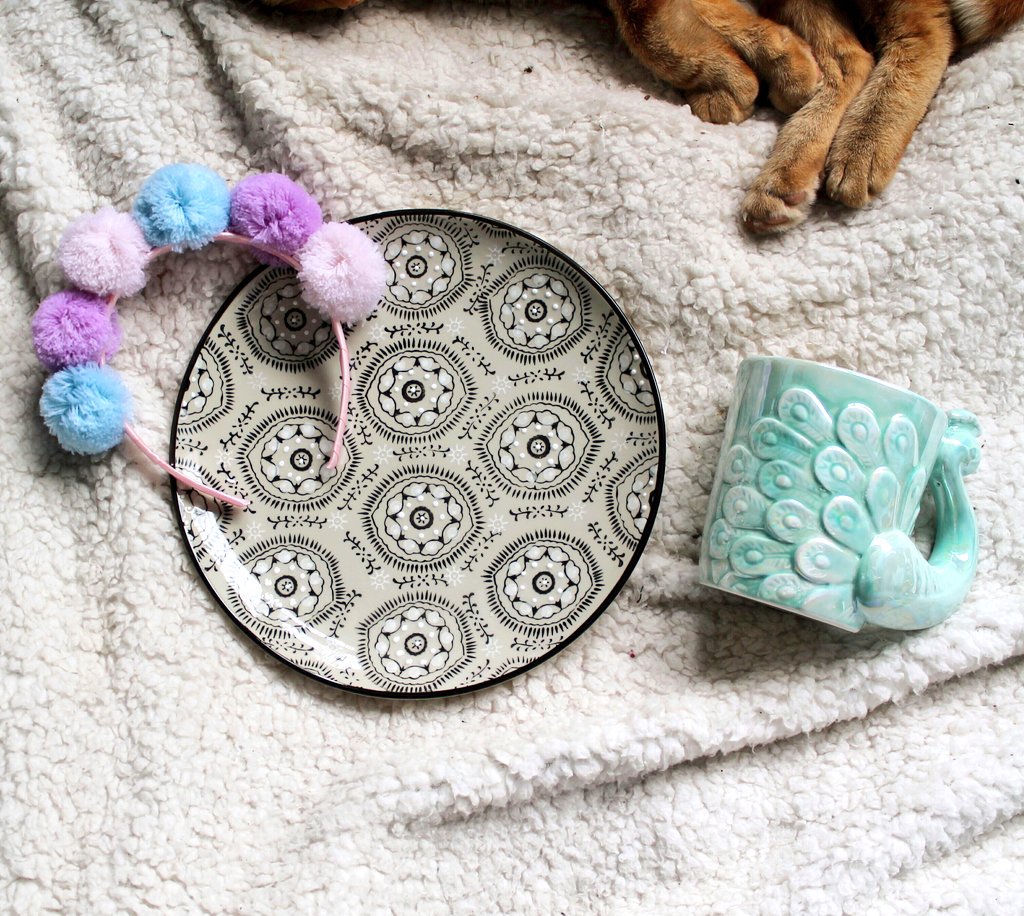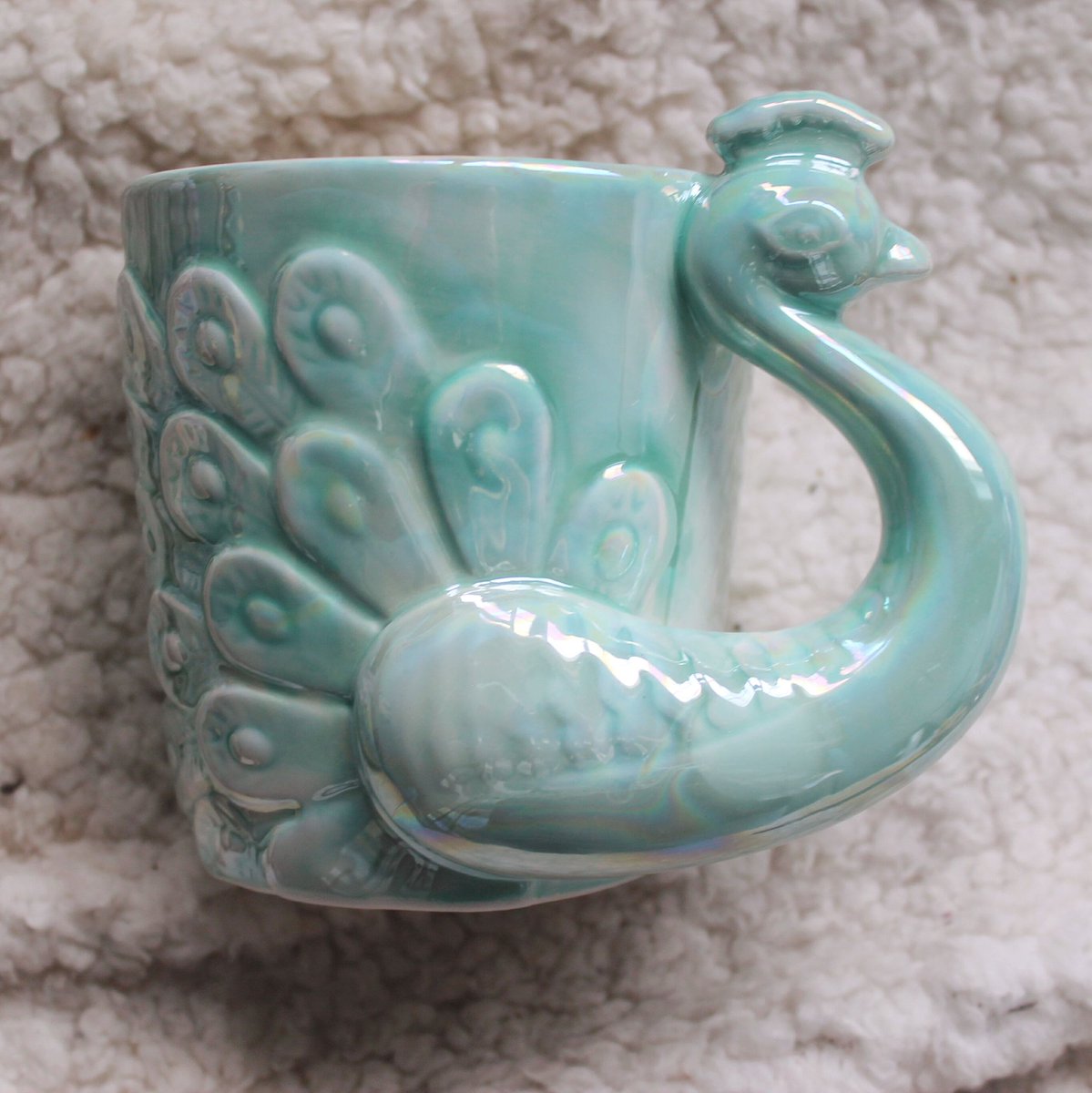 I am obsessed with accessories and picked up these on sale for an event I went to back in August. So cute!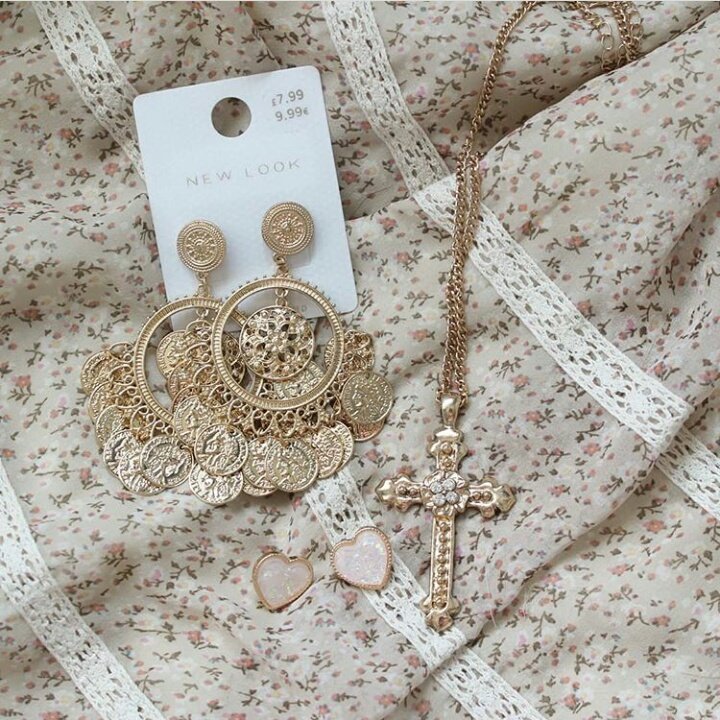 I found this bowl in my local New Look on sale (and the only one not chipped!) and I had to get it! It's so cute and a really nice size too.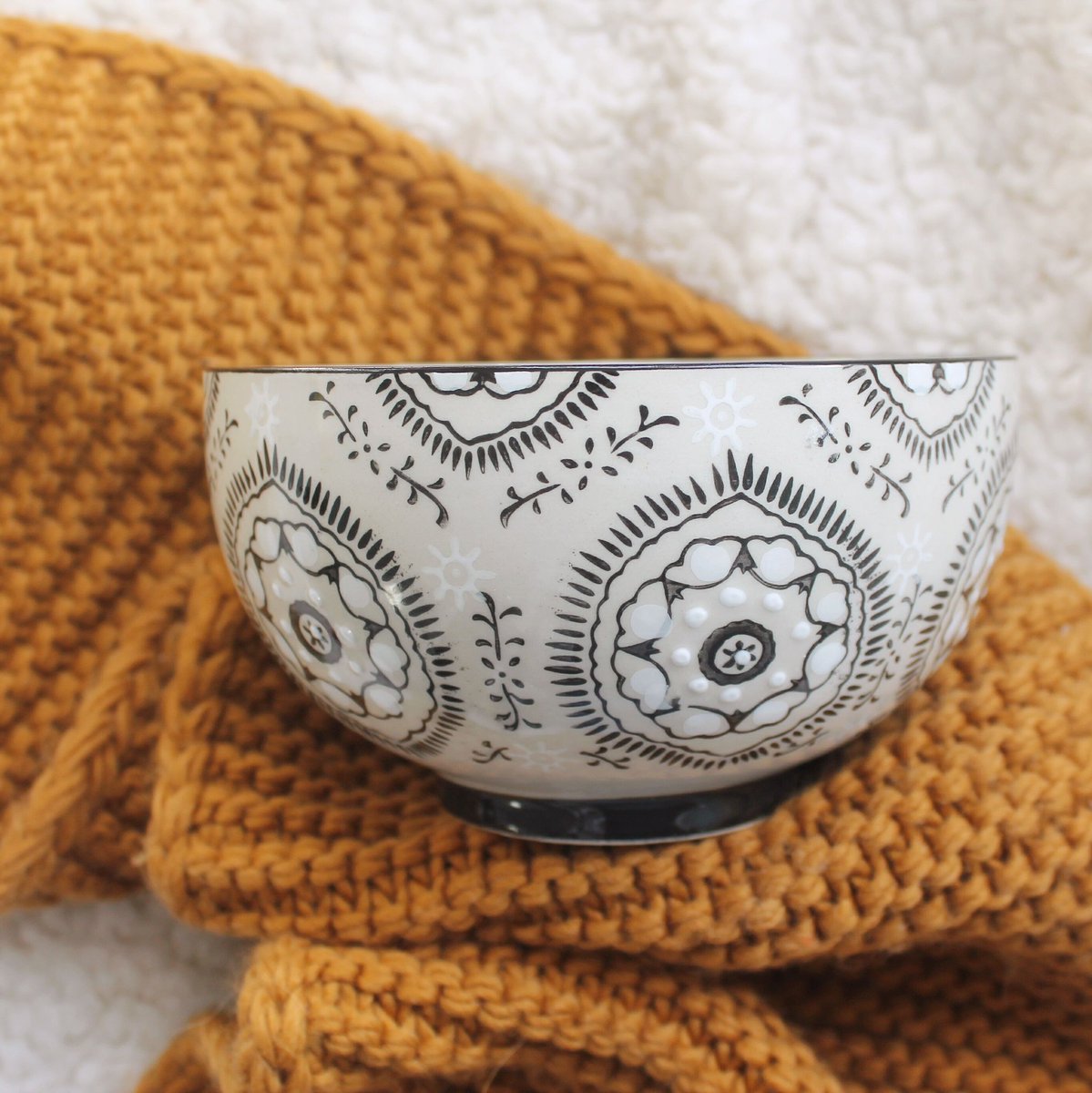 Last thing that I bought from New Look recently are these earrings that I also got on sale! Love them! I'm really into the whole cross vibe. I love getting stuff in New Look on sale as most of their stuff is pricey for what it is.